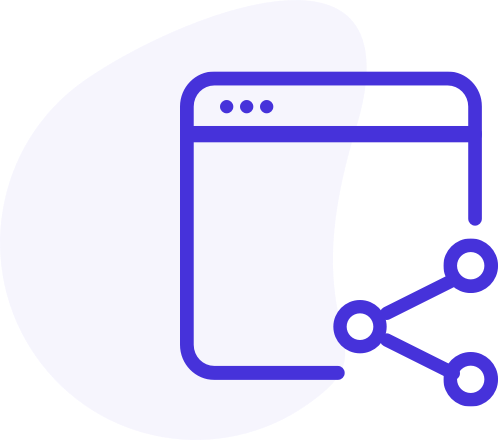 HIGH RISK MERCHANTS
High risk merchant accounts are our forte. We simply have more banking connections than our competition, which is why we can approve 98% of merchant applications.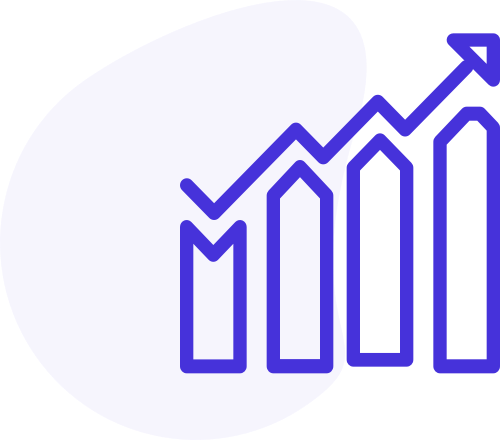 DOMESTIC ACCOUNTS
We have the unique ability to underwrite domestic merchants internally. This allows us to speed up the approval process and offer highly competitive rates on domestic merchant accounts.
OFFSHORE ACCOUNTS
With banking partners located across 5 continents, we supply offshore merchant accounts wherever your business operates. We can even assist you with incorporating your business offshore.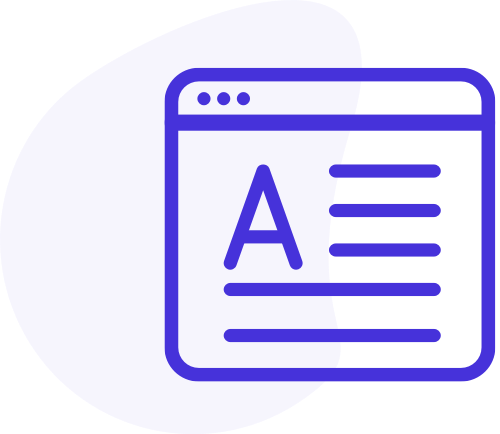 RECURRING PAYMENTS
Easily set up recurring payments and billing through the web using our Merchant Management Console or directly through our programming interface.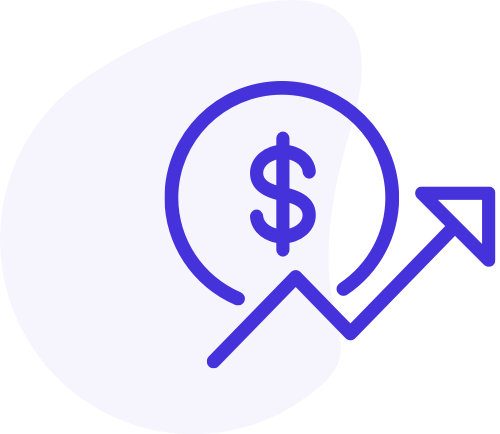 MULTI-CURRENCY
Take your business global – we process over 120 different currencies, and settle in over 30. With our daily settlement, you'll get your funds in your bank account by the next business day after transactions have settled.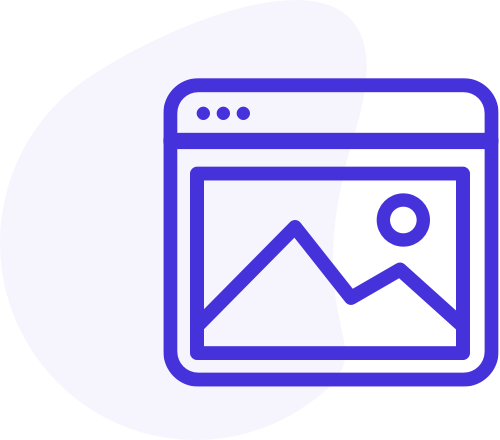 ADVANCED FRAUD DETECTION
Evaluate and decline risky transactions at the time of purchase using our intelligent fraud screening system http://customessaywriter.co.uk/. We can provide fully managed advanced professional anti-fraud solutions & monitoring.
High Risk Merchant Categories
Ongoing Merchant Account Management
High Risk Commerce continuously monitors your merchant account setup for improvements. If we have ideas or suggestions that will help your business, we'll contact you. That includes finding you a lower rate merchant account when possible.
Responsive Merchant Support
Whether your business generates $5,000 a month or $10M, you can count on being able to reach us. Our support team is available 24/7, 365 days a year.
We stay up-to-date on the latest payments innovations. Everything from One Touch payments for your mobile customers, to accepting Bitcoins on your online store.
20.8% of global e-commerce in 2013 was carried out on a mobile device. By 2018, mobile transactions are forecasted to comprise 46.6% of online sales. Make your checkout mobile-friendly with our One Touch mobile payment technology and allow your customers to purchase on the go.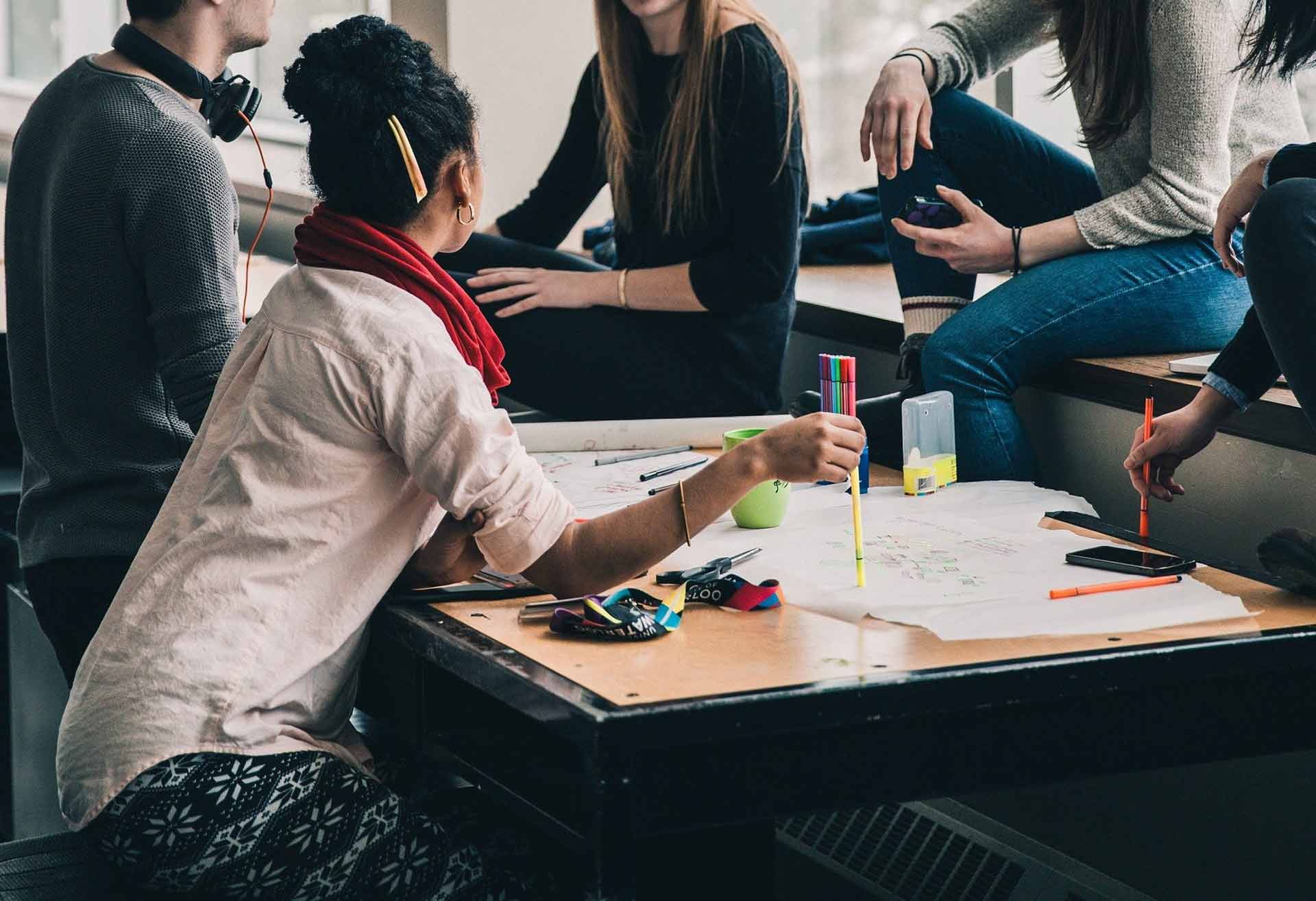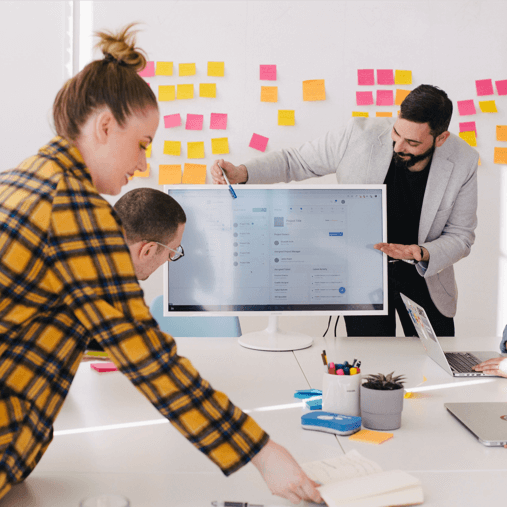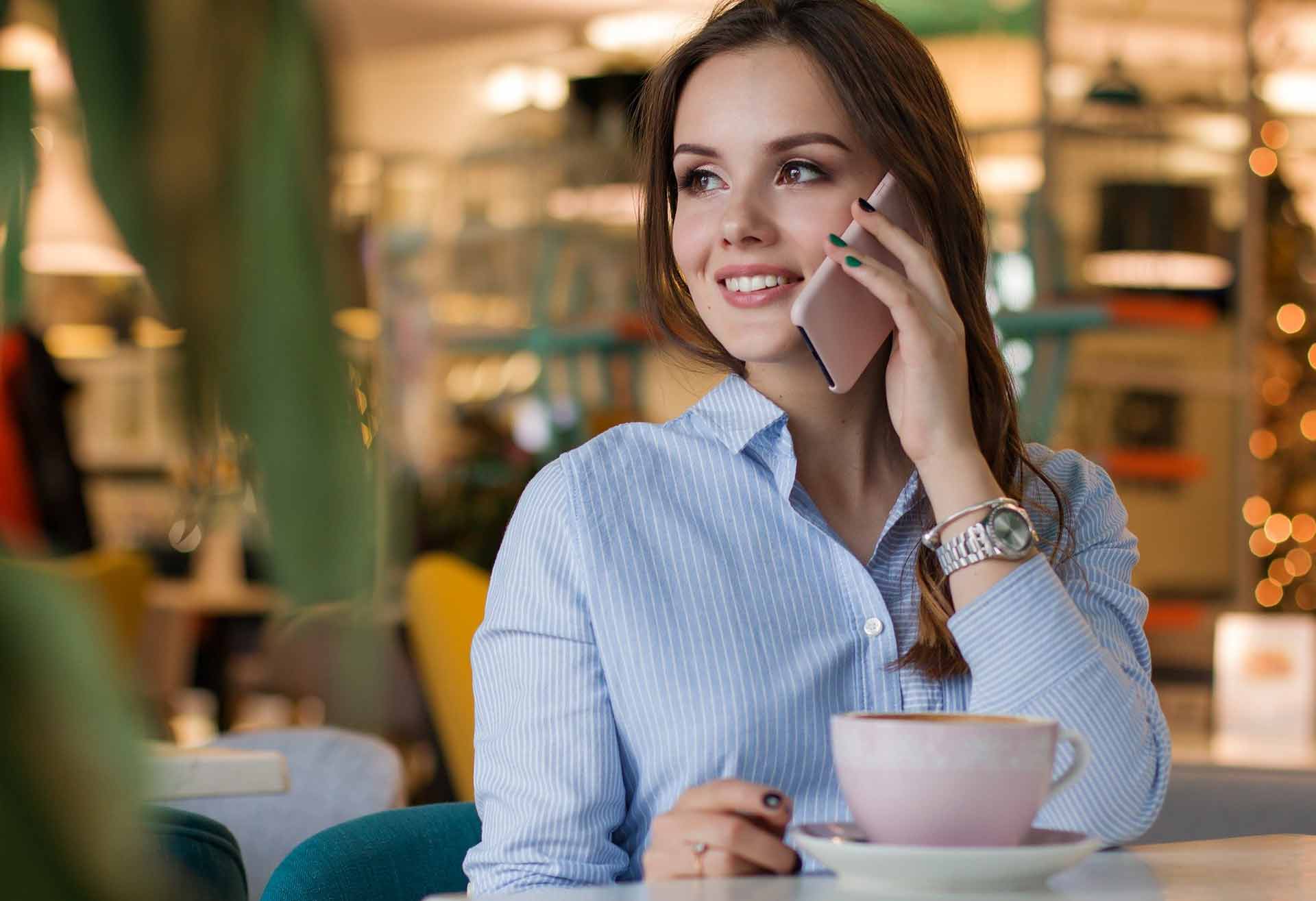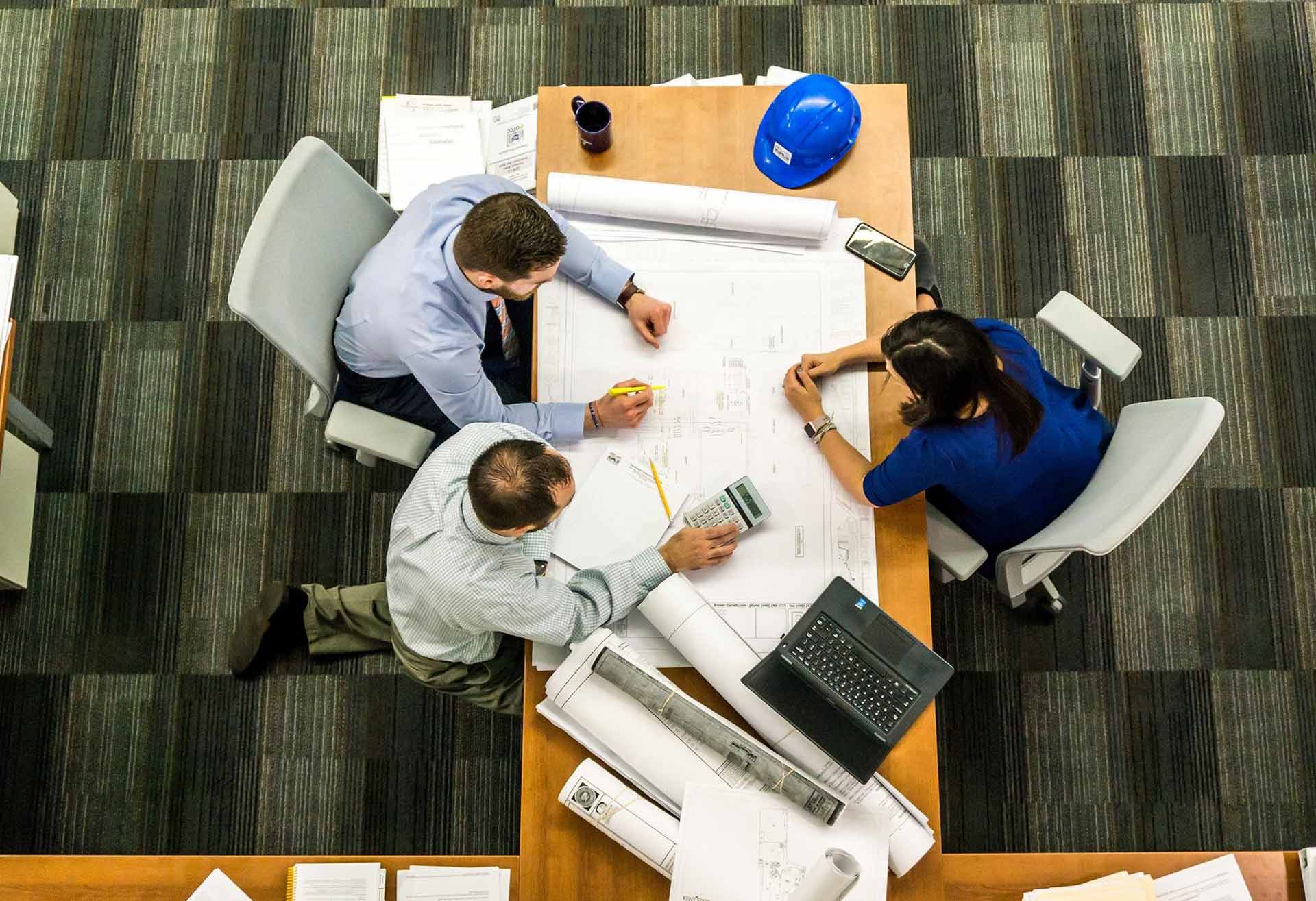 Our Virtual Terminal allows you to process credit card orders by entering a customer's credit card info into a secure point-of-sale web page.
Ready-to-use out of the box, no programming required
Hosted within our SSL-secured Merchant Management Console
Transaction management available through our Merchant Management Console
Start with the Virtual Terminal and add a new integration method at any time
Our Hosted Payment Solution provides you with a secure, customizable, hosted payment form.
Securely hosted, no SSL certificate needed
Customizable – match your brand, and choose what fields to display
Transaction results can be returned to your website for post-processing
Email receipt and transaction management features available
Core API & Silent Redirect
Our Core API gives you complete control over integration into your e-commerce solution. Silent Redirect enables you to become PCI Compliant with ease.
Libraries available in most major programming languages including: Java, Ruby, Microsoft .NET, and PHP
RESTful API also available
Silent Redirect allows you to keep the look and feel of your website while staying PCI-compliant