Go Global with an Offshore Merchant Account.
Accept payments wordwide with support for 160+ differente currencies.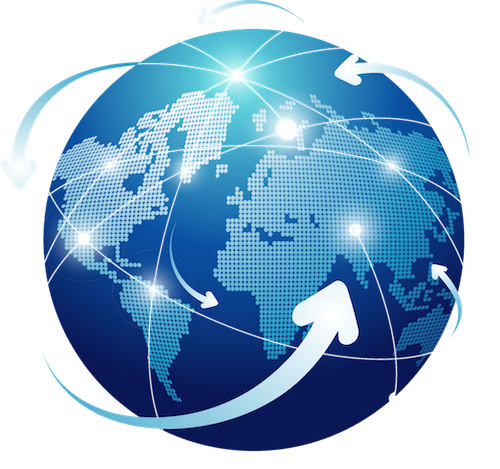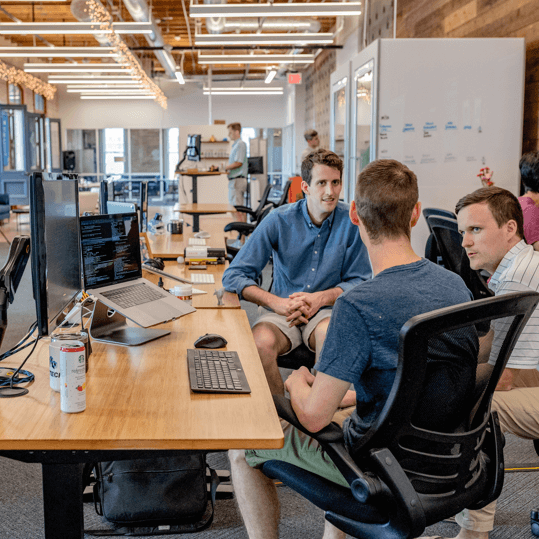 HRC's support team is available whenever you need assistance.
TRANSPARENT FEE STRUCTURE
We know how to get the best rates for your industry. We take the time to walk each and every client through our fee structure BEFORE signing the contract.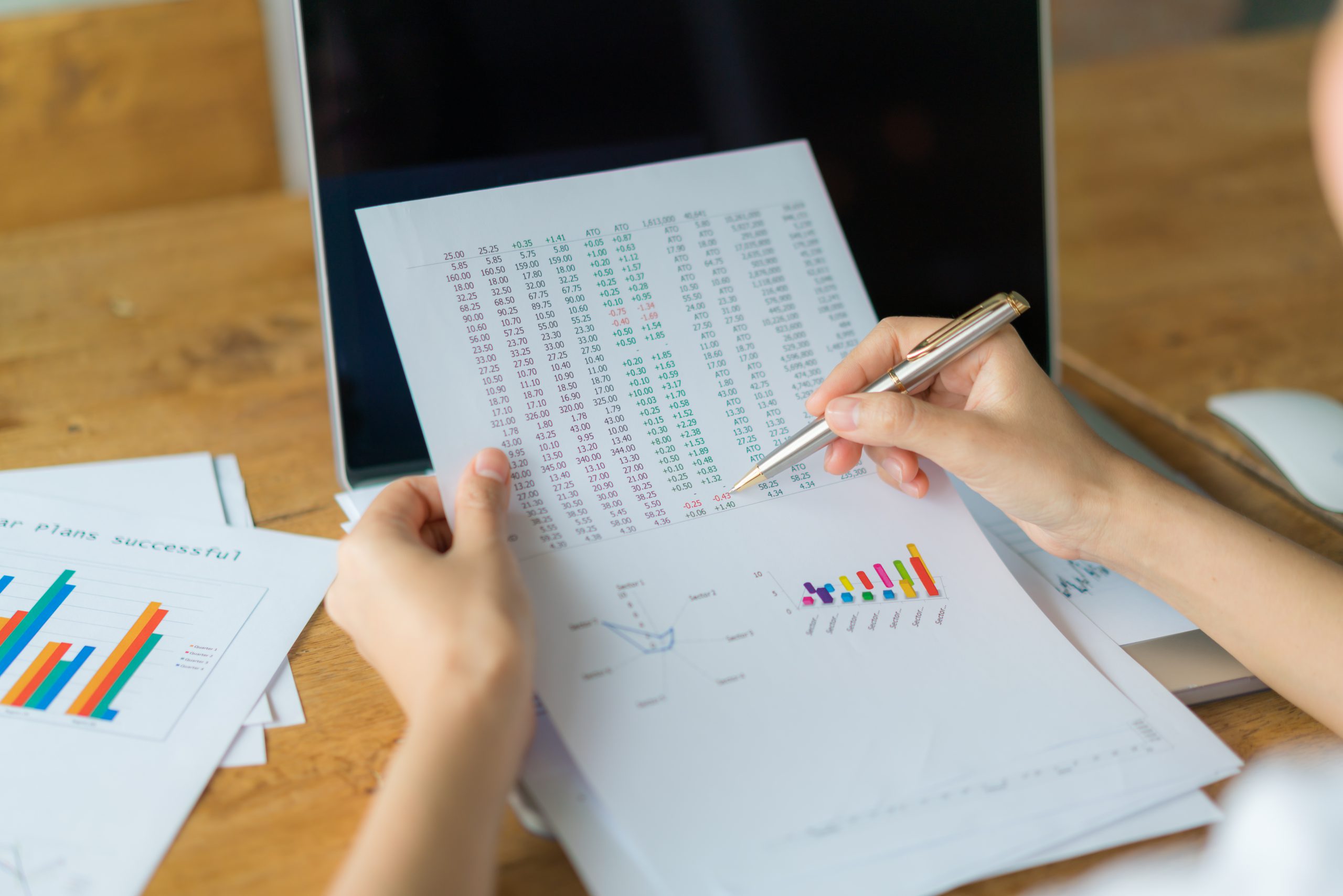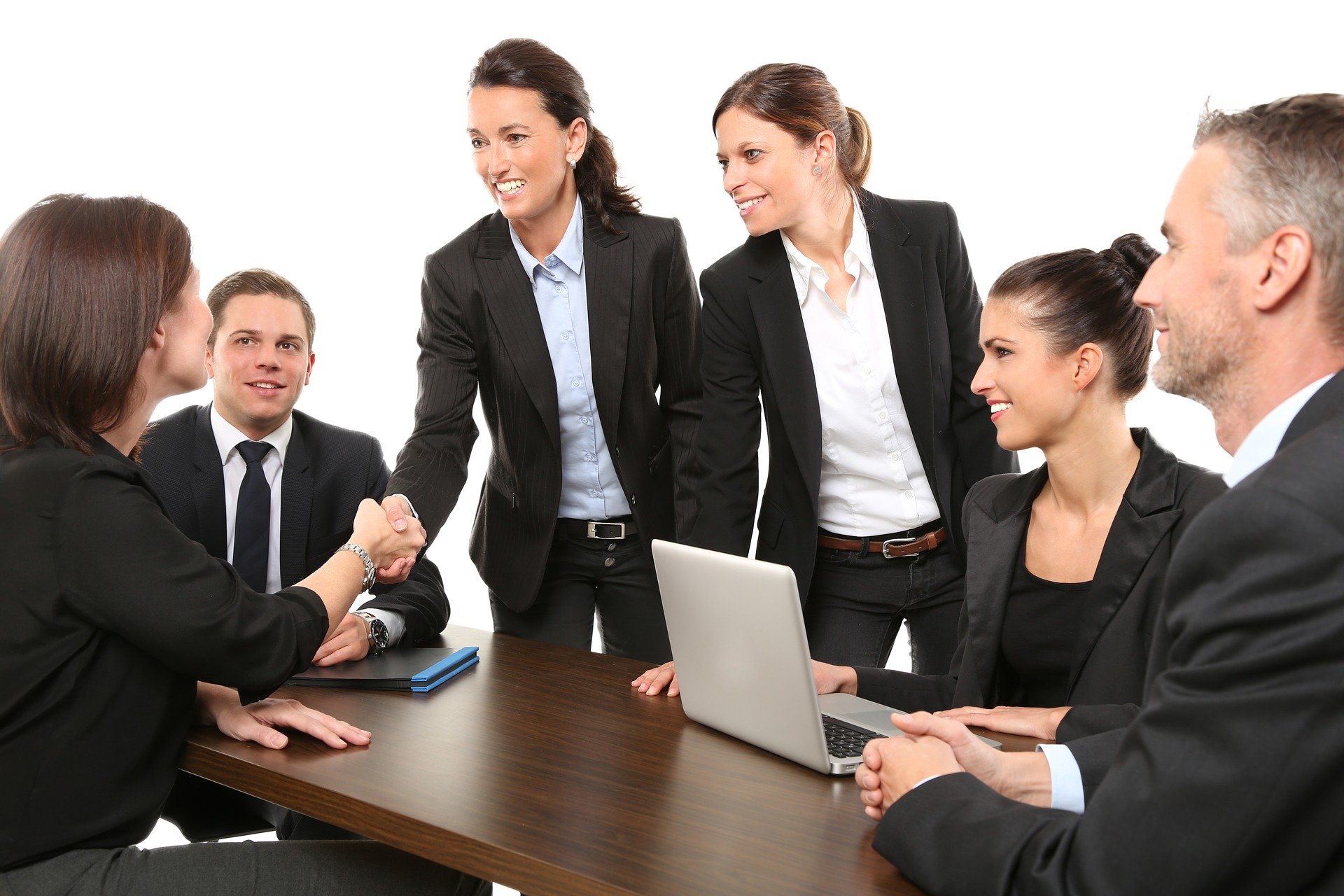 Many of our clients are declined by multiple processors before finding us! Our expertise in high risk removes the stress of setting up your merchant account.
Offshore or domestic, HRC has you covered. Apply for your merchant account today and start generating revenue in less than 48 hours.
APPLY NOW TO OPEN YOUR MERCHANT ACCOUNT.
Do not stop consulting us